If you've ever had a kidney infection (the frequent name for UTIs), then you know how debilitating they can be.
If you haven't, let me clarify one for you: Buy ULTRA-COMFORTABLE WOMEN'S STANDING URINATION DEVICE to avoid urine problems.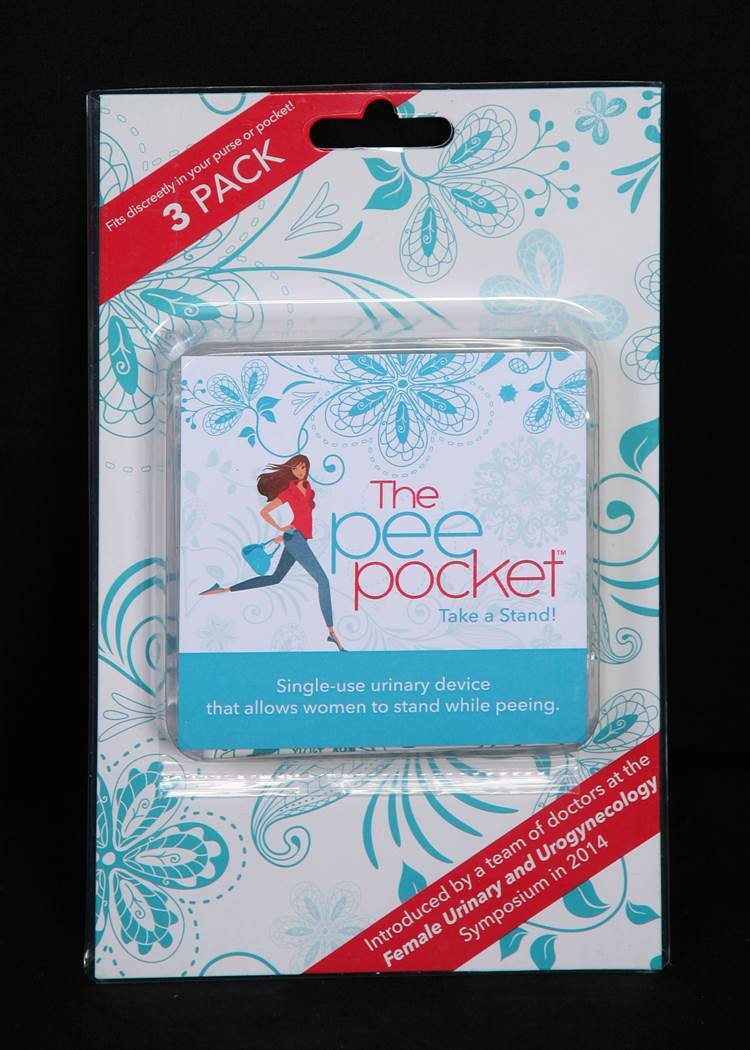 Frequently, you don't realize right off what is wrong. You are edgier than usual. You are feeling"different down there," but you're not sure.
Then, you receive the regular urinating thing. Each 2 minutes. It starts to become debilitating, sometimes there is nothing to urinate but you feel as though you must, like someone's holding your foot and you've got to jump off a cliff.
You start drinking water like crazy thinking you can dilute it. You hear cranberry juice or cranberry pills help so that you run out and buy some and chug a loaf and nix the pop pop.
Your lower abdomen aches. You wet your pants, so you can't help this, and you cry as you're doing it. If you are at work or need to go to a function, you are miserable. If you had a gun and could drive to the pharmacy, then you would hold it up-for meds. I'm not kidding.
Even after you have the meds, then it takes hours, if not days. You are able to run a fever. You snap at everybody, if you can even answer them. You end up running your fingers through your hair again and again.
The medical world behaves like it is not a big deal. Most people assume that the moment you receive antibiotics it instantly goes off. However, it may not, and the overuse of antibiotics take a consequence, according to the AMA.